Community outreach
Help Bryant Elementary School Students!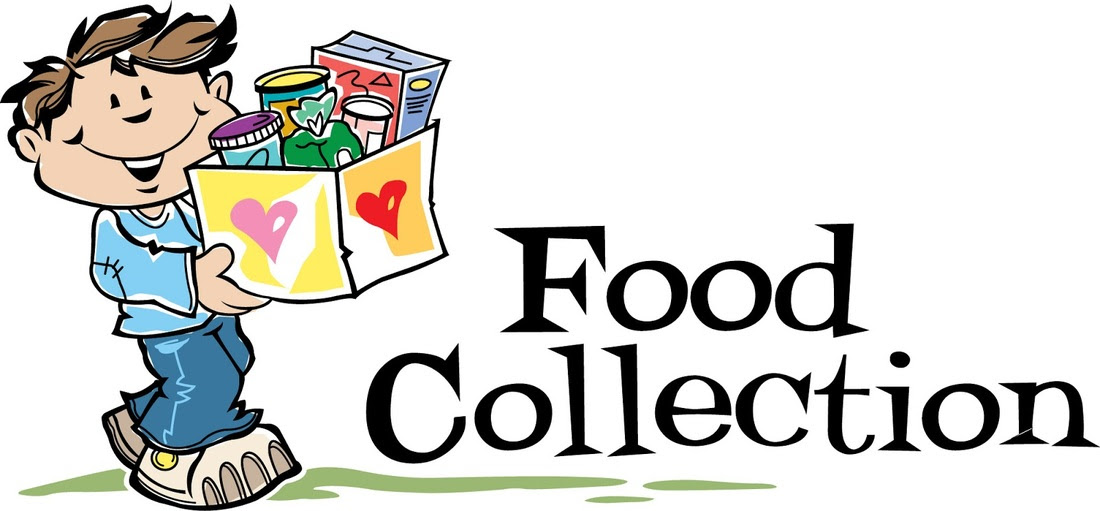 Timber Ridge Community - a huge THANK YOU to everyone for all of the bookbags, school supplies, and food that you sent in during the month of August for our partner school, Bryant Elementary!! You made a huge difference - HOWEVER, our need is still immense.
With one month of school down, headed into Fall Break, the food pantry at Bryant has been emptied. We are looking for another giant push of non perishable food over the next few weeks so that our fellow students do not go hungry during September break (when they will not be receiving their hot lunch at school). Items of highest priority are those that can be microwaved (mac and cheese, spaghetti-o's, rices, soups, etc) and cans with pop tops. Pasta and sauce is another excellent meal idea and those are always 10 for $10 at Kroger. Please bring your items to school between now and September 19th so we can fill up the pantry and Dr. Cline can disburse prior to Fall Break.
We are also looking for drivers to take carloads of food to Bryant on Wednesday, September 19th - please let Jodi Bossak (
jodibossak@yahoo.com
) and April Blazejewski (
steveaprilblaze@yahoo.com
) know if you can help on that day.
Thank you so much in advance - hungry bellies cannot learn properly. Please help us feed our fellow Cobb County Scholars - THANK YOU!!
Upcoming Events
Thursday, January 31
Wednesday, February 6
Tuesday, February 12
Thursday, February 14
Why join the PTA?
Successful students make successful schools— which make thriving communities. Everyone benefits when you support students!